Extended Tours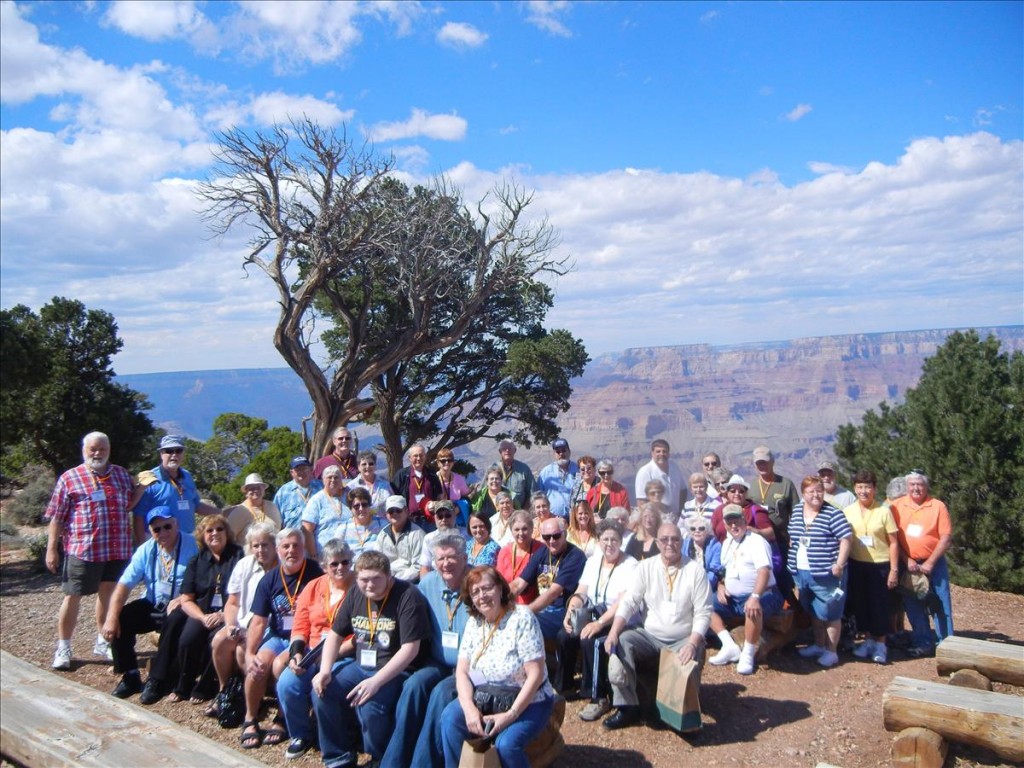 Aging & Family Services offers a selection of multi-night tours each year. We have the experience, resources, and commitment to assure each individual a safe, comfortable and reliable tour.  Over the miles, relationships have been built. Not only between our staff and our clients, but also amongst our patrons whom have had the opportunity to meet one another and share wonderful travel experiences. Our motorcoach bus tours have literally carried friendships down the road.
Our philosophy is simple: Offer a number of tour packages annually to locations just about anywhere but never lose sight of the original goal – Outstanding Group Tours at amazing pricing, while delivering a highest possible level of customer service.
Recent tours have included trips to the Grand Canyon, New Orleans, Michigan, South Dakota, Cape Cod, Smoky Mountains, Florida,  Branson, Missouri and a Canadian Cruise. For more information or to join our next tour just contact our agency at 304-788-5467.
Day Trips
The popular Aging & Family Services day trips provide enjoyable and affordable day outings for seniors.  The program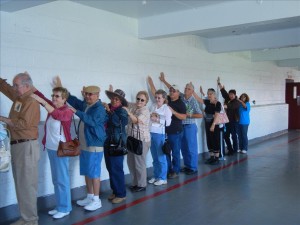 has been a huge success with many exciting trips throughout the region.
At various times of the year, trips are planned to destinations such as Blackwater Falls, Jennings Randolph Lake, major league baseball games and Wheeling's Festival of Lights. These outings provide a pleasant change of pace and an opportunity to mingle with those from other sites.
We have shopping trips to various locations throughout our region.  A favorite of our seniors is our annual mystery trip.  Although no one knows where we are going when we depart, they all want to come back again.
Our trips provide a wonderful opportunity to visit new locations in a day and to meet fun and interesting people.  Call the office today to see what trips we have scheduled.