IN-PERSON & VIRTUAL

Aging & Family Services of Mineral County is proud to announce the
11th annual 5K fundraising run/walk at Jennings Randolph Lake.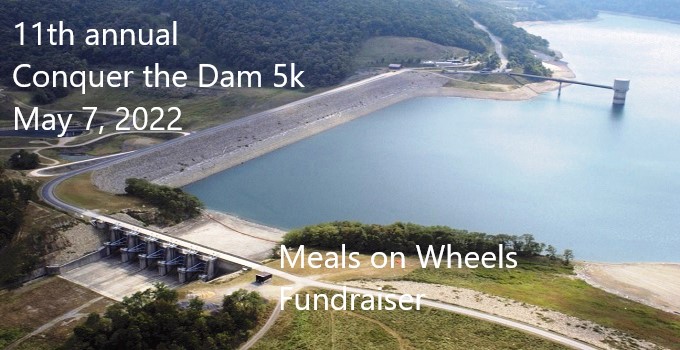 "Conquer the Dam" is one of the most scenic 5Ks in our area. Proceeds from this event will support the Meals on Wheels program of Mineral County. Jennings Randolph Lake is a reservoir of 952 acres located on the North Branch Potomac River in Mineral County, WV, and Garrett County, Maryland. The lake was constructed by the U.S. Army Corps of Engineers. Construction of the lake was completed in 1981. The highlight of this event is that runners and walkers will travel over the dam and spillway, normally closed to public travel.
NOTE: We plan to run in person and we will be keeping the virtual aspect of this event as we did in 2021.

Meals on Wheels Fundraiser

All proceeds from this event go towards our Meals on Wheels program. This program was designed to bring hot, nutritious meals to the home-bound elderly and prevent unnecessary and early institutionalization. Not only do they receive a delicious meal, but they also get a visit from a friendly worker who is there to check on their wellbeing. The delivery workers are sometimes the only social contact that the meal recipients have.
There have even been a few instances where our drivers have found that the client had fallen and they were able to call 911 and wait with them until help arrived. This program is much more than just a meal delivery service.
Meals on Wheels is an essential service for our homebound elders.

Similar to 2021, the 5K is virtual as well as a in-person event on May 7.
Virtual Participants: Run your 5K at a location of your choice between now and May 7th. You will record your time, take a photo of the scenery from where you ran, and email the info to us at smallery@wvaging.com. You can register by May 1st online or by mail and receive a commemorative t-shirt. The registration cost is $20 for adults and $15 for youth. After May 1, $25 registration fee.
In-Person Participants:
When: Saturday, May 7, 2022
Where: Jennings Randolph Lake, Elk Garden, WV. Where: Begins and ends at the top of the Howell Run Picnic area. There will be a downhill start and then cross the dam and spillway (normally closed to public travel) and then reverse direction with a moderate uphill climb to the finish.
Registration: $20 if received by May 1, 2021. $25 late registration after May 1. Race day registration will be held from 8:30 AM until 9:15 AM at the Howell Run Picnic area. $15 registration fee for those 18 and under. Maximum family household registration $50. There will be no refunds.
Payment: Checks and registration form should be mailed to:

Aging & Family Services
5K Run
875 S. Mineral Street
Keyser, WV 26726
Early registration: Pre-registered entrants are guaranteed a race T-shirt.
For more information, call us at 304-788-5467, or email Louie Kitzmiller at lkitzmiller@wvaging.com.
Click here to register online!
Click here to register by mail or in person!
Early registration: Pre-registered entrants are guaranteed a race T-shirt.
The meal recipients appreciate your support, especially at a time like this when family members cannot visit them as often. This event is something that is enjoyed by many people in the community as well as those in other states. So join us in person or virtually and help feed our homebound elders.
---
Become a Conquer the Dam
5K Sponsor
What would it cost to have your business name on 100+ moving billboards?

Check out our attached outline of the sponsorship levels to see just how inexpensive it can be! Depending on the level you choose, you can have your business name printed on the participant T-shirts, mentioned on our Website, Facebook Page, and our "Conquer the Dam 2022" race day material. You too could be listed below as one of our many sponsors!
Click for 5K Donation Information Sheet
We realize that everyone is facing a difficult economic situation and appreciate your consideration and support of our senior citizens. Donation payments must be received by April 10, 2022, in order for your business name to be included on T-Shirts.

If you are willing to volunteer, display a poster, or if you have any further questions, please contact me.
Thank you,
Louie Kitzmiller, Race Director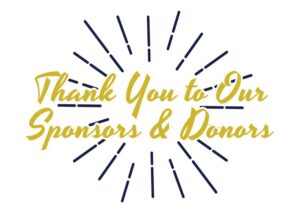 ---
2021 (2022 to be added soon)
Platinum Sponsors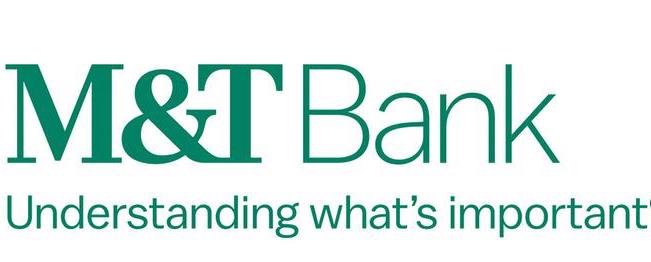 M&T Bank
67 North Main Street
Keyser, WV 26726
(304) 788-6782
Facebook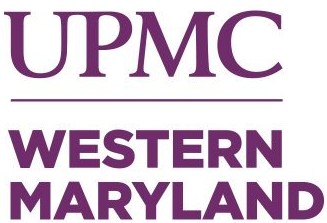 UPMC Western Maryland
12500 Willowbrook Rd
Cumberland, MD 21502
(240) 964-7000
Facebook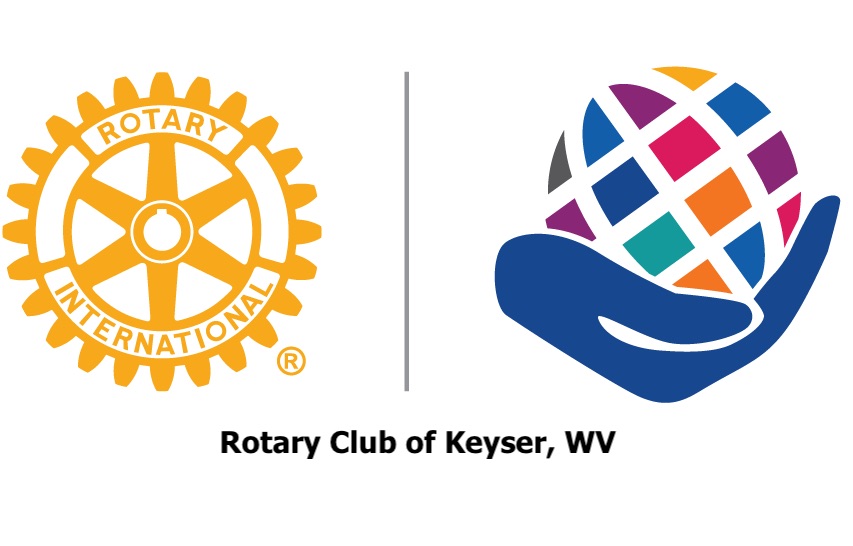 Rotary Club of Keyser
New Creek, WV 26726
(304) 788-6970
Facebook

Spirit 101 FM
Westernport, MD 21562
(301) 463-5100
Facebook
---
Gold Sponsors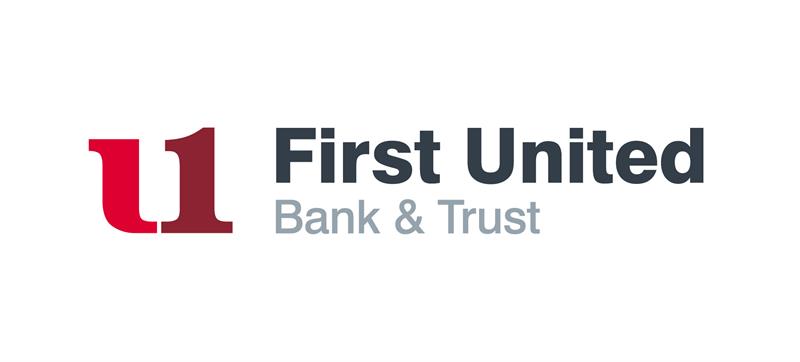 First United Bank & Trust
29 West Southern Drive
Keyser, WV 26726
(304) 788-2552
Facebook
---
Silver Sponsors
A.F. Wendling's Foodservice
100 Wendling Plaza Drive, Buckhannon, WV 26201 (304) 566-4722 Facebook

Allegany Radio Corporation
15 East Industrial Blvd, Cumberland, MD 21502 (301) 759-1005 Facebook

Chessie Federal Credit Union
Corporate Office: 15 Commerce Drive, Cumberland, MD 21502 Facebook
Keyser Branch: 1015 Florida AvenueKeyser, WV 26726 (304) 777-1781
Family Dentistry, William B Ludwick II, DDS
55 Southern Drive, Keyser, WV 26726 (304) 788-9254 Facebook
Grady's 1 Stop
10337 Frankfort Hwy, Fort Ashby, WV 26719 (304) 298-3996 Facebook
Health Matters Urgent Care
14302 Barton Blvd SW, Ste. 100, Cumberland, MD 21502 (301) 729-3278 Facebook
Hoovers Bar and Grill
7859 Northwestern Turnpike, Keyser, WV 26726 304-788-0394 4-9 pm Facebook
(Rt 50 across from Knobley Farm Store/Liberty Station)
Kiwanis Breakfast Club
Keyser, WV Facebook
Markwood Funeral Home
111 S Mineral Street, Keyser, WV 26726 (304) 788-3231 Facebook
Mountain Laurel Medical Center
1027 Memorial Drive, Oakland, MD 21550 (301) 533-3300 Facebook
Nancy Hanks VFW Post 3518
179 Armstrong Street, Keyser, WV 26726 (304) 788-1556 Facebook
Progressive Physical Therapy
516 New Creek Hwy, Keyser, WV 26726 (304) 788-7816 Facebook
Dr. Russell Tritapoe, DDS
58 Presidents Street, Fort Ashby, WV 26719 (304) 298-3501 Facebook
Timbrook Ford
968 New Creek Hwy, Keyser, WV 26726 (304) 788-7900 Facebook
Total Health, PLLC
70 Presidents Street, Fort Ashby, WV 26719 (304) 999-2027 Facebook
Martin & Barbara Townsend