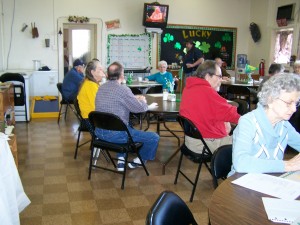 Aging & Family Services of Mineral County began providing services for the people of our community in 1974 as the Mineral County Committee on Aging. Over time, our agency has become a diverse organization administering many programs that provide nutrition, home-based care, basic living needs, and important referral and networking services to assist residents in locating resources that can serve their needs.
Our mission is broadening to address the total needs of local families, particularly as they relate to the physical and emotional well being of older residents in Mineral County. Over 6,900 senior citizens call Mineral County home.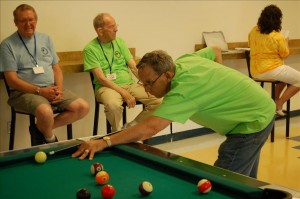 At Aging and Family Services of Mineral County, we offer the senior citizen programs to fit their individual needs. The purpose of Aging and Family Services is to provide the senior citizen with a full range of services structured to enhance the quality of their lives, maintain independence, and prevent premature nursing home placement.
Aging & Family Services of Mineral County is proud of the role we play and we are eager to encourage your questions. The information included in this website is designed to assist persons who are interested in finding out more about our services. We stand ready to help you enhance and preserve the quality of life that our older residents deserve.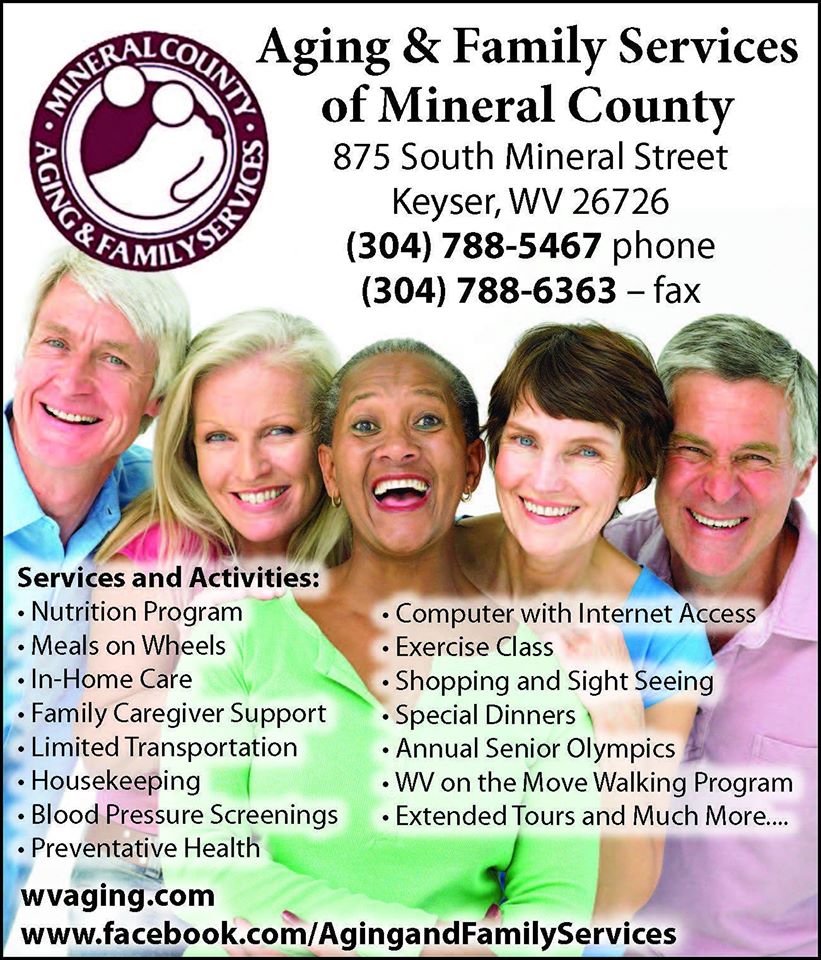 Board Meeting Schedule:  4th Tuesday of every even month
Agendas posted the day before the meeting at the Aging & Family Services administrative office
Mission Statement
To promote and maintain the highest quality of life and independence by developing and providing services that meet the needs of the elderly and their families.
Questions?
If you would like more information about us and our services, please contact us below
Aging & Family Services of Mineral County
875 South Mineral Street
Keyser, WV 26726
(304) 788-5467 – phone
(304) 788-6363 – fax