June 8 – June 18, 2022
---
Rooms are still available – Contact us now to sign up for this great adventure!
Join Aging & Family Services with Princess Cruises for an 11 days/10 nights excursion of the 49th state on the royal-class cruise ship Majestic Princess.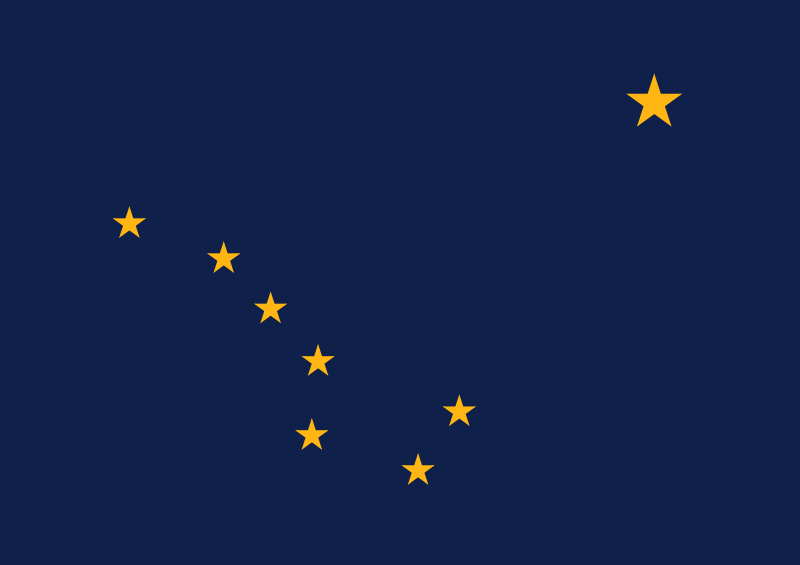 ---
---
Grand American Tours is still offering our 2022 Alaska Tour
at an incredibly reduced rate with added bonuses.
Available Cabins:
Inside Cabin Category ID $4,620
Balcony Cabin Category BD $5,658
Balcony Cabin Category BC $5,793
*Travel insurance available for purchase
Rates are per person double occupancy and include roundtrip airfare from Dulles, roundtrip motorcoach transportation to/from the airport based on 40 passengers, cruise, port charges, government fees, taxes, and transfers to/from the ship.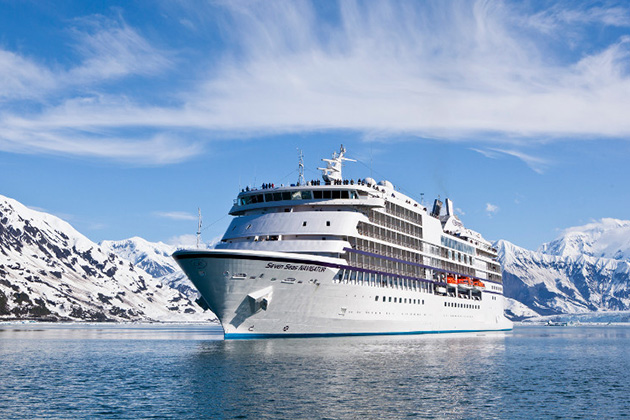 PRINCESS CRUISES HAS ADVISED THAT ALL AIR PRICES ARE SUBJECT TO CHANGE AND ARE NOT GUARANTEED UNTIL FULL PAYMENT HAS BEEN RECEIVED. *PASSPORT REQUIRED*
FOR RESERVATIONS OR MORE INFORMATION
CONTACT LOUIE KITZMILLER, II ~ 304-788-5467
BOOK NOW!
Alaska Tour Information & Itinerary
Take an adventurous trip to Alaska on a cruise that includes both land and sea excursions. View marine and land wildlife such as sea lions and caribous while marveling at glaciers, mountain ranges, deep fjords, and historic gold mines. Bring your camera to capture land attractions sights like the Denali National Park and the Gold Mine in Fairbanks.
---
Itinerary
(Learn more about where you are traveling by clicking on the links.)
1. Anchorage: Arrive in Anchorage and get settled in your hotel for an overnight stay. You might enjoy getting out to see the shops, restaurants, and cultural attractions of this surprisingly metropolitan city.
2. Mt. Mckinley Princess Wilderness Lodge: Board a motorcoach for your journey along the George Parks Hwy to the "Great One" lodge treehouse. You can choose optional excursions or enjoy the grounds of your lovely lodge.
3. Denali Princess Wilderness Lodge: Between our two Denali lodges is some of Alaska's most beautiful scenery. Sightsee by motorcoach to the Denali Princess Wilderness Lodge for a 1-night retreat. Why not get to know the park with one of a variety of activities including a husky homestead tour, whitewater rafting, or a glacier landing via helicopter. Easy trails link the various places to shop and dine in this campus setting. And of course, no matter where you are, the natural splendor of the park is never far away.
4. Anchorage (Whittier): Enjoy the scenic rail journey through some of the best wilderness in the Great Land. Once in Whittier, you'll step from the train onto your ship for an unforgettable cruise. Alaska 8:30 pm
5. Hubbard Glacier, Alaska (Scenic Cruising) 3:00 pm 8:00 pm
6 Glacier Bay National Park, Alaska (Scenic Cruising) 9:15 am 7:30 pm
7 Skagway, Alaska 7:00 am 8:30 pm
8 Juneau, Alaska 6:30 am 5:00 pm
9 Ketchikan, Alaska 10:00 am 6:00 pm
10 At Sea
11 Vancouver, British Columbia 7:30 am
Learn more about the various locations and sites you will visit.
---
Still have questions or undecided?
Call Louie today!