Have a passion for working with seniors? Whether you are starting your career or are a seasoned health care professional, or you simply have a heart for helping people, then Aging & Family Services In-Home Care Technicians job is for you.
Job Description
Aging and Family Services has an urgent need for In-Home Care Technicians.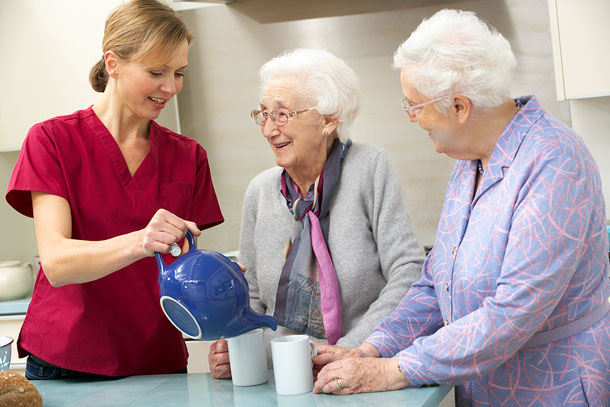 We are continually looking for motivated, dependable individuals interested in making a difference in the lives of senior citizens. In-Home Care Technicians are needed to take care of the elderly in their homes to help prevent premature nursing home placement. Training is held at various times throughout the year. Individuals that are licensed CNA's can be hired immediately. If this opportunity sounds right for you, please contact our office for more information.
Current In-Home Care Technician Openings:
(Mar 29, 2021)
Elk Garden, WV
Fort Ashby area, WV